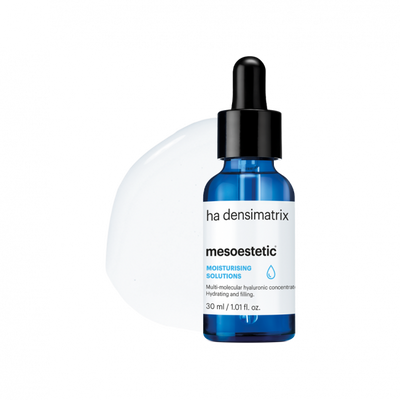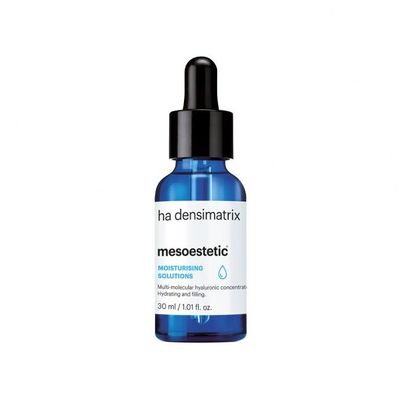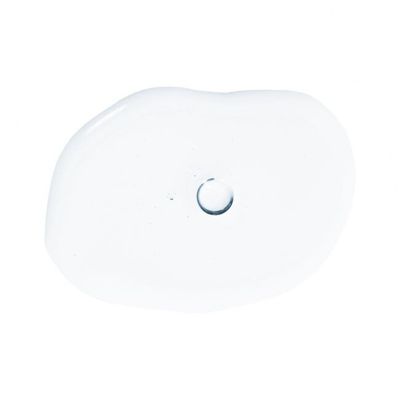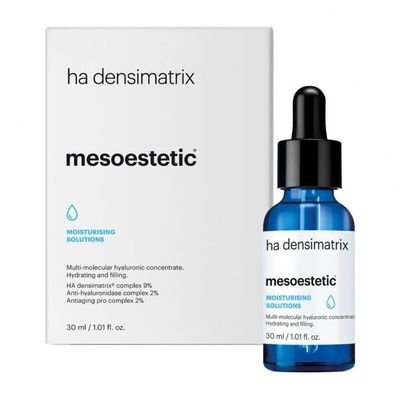 mesoestetic | ha densimatrix | 30 ml
Mesoestetic
$194.00
Intensive concentrate that combines hyaluronic acid in several molecular structures for penetration at different levels. Provides anti-aging, plumping and filling action. All types of skin.
MULTI-LEVEL MOISTURISING: it contains ha densimatrix complex, a combination of HA (cross-linked, high, middle and low) for a long-lasting deep moisturising.
PROTECTIVE ACTION: the action of anti-hyaluronidase complex protects from HA degradation and blocks the action caused by external aggressions.
FIRMING AND ANTI-AGING ACTION: antiaging pro complex promotes collagen and elastin synthesis to provide the skin with firmness and elasticity.
Active ingredients
Hyaluronic acid
Antiaging pro complex
Anti-hyaluronidase complex
twice a day, morning and evening.
Topical use. After cleansing and drying the skin, apply 3-4 drops of ha densimatrix over it, and massage to complete absorption. It must be applied before the regular treatment cream or sunscreen; its ultra-light texture makes it compatible with any complementary treatment. Do not rinse.
About Mesoestetic
Mesoestetic has an international reputation in the field of cosmetic medicine and is recognised as one of the world's leading pharmaceutical laboratories for its depigmentation treatments (Cosmelan/Dermamelan). Mesoestetic also manufactures homecare products containing maximum concentrations of active ingredients and advanced anti-ageing treatments. All Mesoestetic products and treatments have been rigorously tested and endorsed by scientific studies to conform to the highest safety standards. Mesogenics is trusted in more than 60 countries due to its highly effective products and 30+ years of experience in the cosmetic industry.
SKU: 10000-16