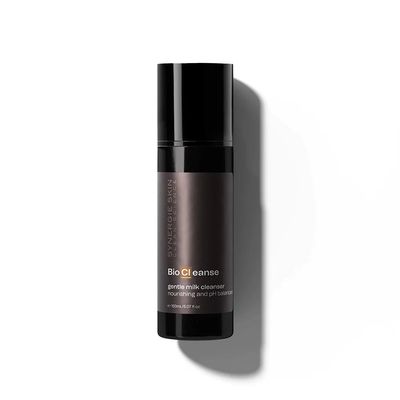 Synergie Skin | BioCleanse | 120 ml
Synergie Skin
$79.00
Benefits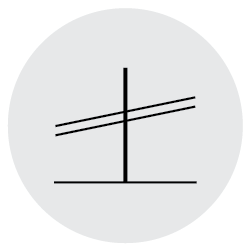 A pH balanced milky cleanser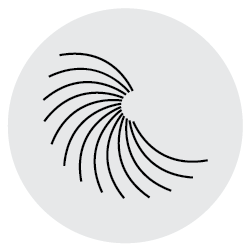 Ideal for sensitive and dry skin

Leaves skin clean, soft and nourished
Description
This luxurious milky cleanser gently and effectively removes all traces of dirt and makeup, leaving even the most sensitive skin feeling soft, clean and nourished.
Recommended for

• Normal/dry skin
• Very dry skin
• Sensitive skin
Good to know

• Nut free
• Alcohol free
• Gluten free
• Safe for pregnancy
• Australian made
• pH 5.5 - 6.5
Key ingredients

Proprietary surfactant blend (sodium cocoamphoacetate, lauryl glucoside, sodium cocoyl glutamate, sodium lauryl glucose carboxylate) A proprietary blend of gentle surfactants to remove make up and surface grime. This blend is designed to thoroughly cleanse without drying the skin, adversely affecting the delicate barrier function, or stripping the naturally protective barrier oils. This surfactant system is a great alternative to harsher cleansing agents such as those containing sulphates.
Lipid Layer Enhancer Complex (coco glucoside and glyceryl oleate) This Clean Science ingredient is a natural biolipid that leaves the skin clean, hydrated and feeling soft after cleansing.
Sodium PCA A humectant and powerful skin hydrator to replenish water levels.
Betaine Controls and maintains water balance in the skin and assists in reducing skin irritation.
A note from Terri

Cleansers should be pH balanced to work in synergy with the natural acid mantle of the skin. A cleanser is in contact with the skin for less than a minute, so I don't believe it is necessary to incorporate high-level active ingredients. BioCleanse is ideal for those with more dehydrated skin who still need effective cleansing without that tight after feel.
Full ingredient list

AQUA (PURIFIED AUSTRALIAN RAIN WATER), GLYCERIN, COCO-GLUCOSIDE, METHYLPROPANEDIOL, BETAINE, GLYCOL DISTEARATE, HYDROLYZED TOMATO SKIN, SODIUM COCOAMPHOACETATE, LAURYL GLUCOSIDE, GLYCERYL OLEATE, ACRYLATES/C10-30 ALKYL ACRYLATE CROSSPOLYMER , CAPRYLYL GLYCOL, SODIUM COCOYL GLUTAMATE, SODIUM LAURYL GLUCOSE CARBOXYLATE, CITRIC ACID, ALOE BARBADENSIS (ALOE VERA) LEAF JUICE, POTASSIUM SORBATE, PHENYLPROPANOL, PELARGONIUM CAPITATUM (ROSE GERANIUM) LEAF EXTRACT, SODIUM BENZOATE, TOCOPHEROL (VITAMIN E), HYDROGENATED PALM GLYCERIDES CITRATE, LECITHIN, ASCORBYL PALMITATE, SODIUM HYDROXIDE, CITRONELLOL, GERANIOL
As part of our commitment to innovation, Synergie formulations are updated from time to time. Always refer to the ingredient list on the box for the most current version.
SKU: 10000-67