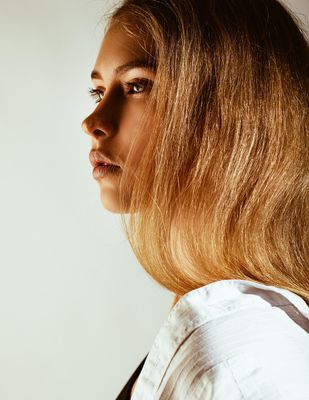 Chemical Peels | Treatment | Prices from
Precision Skin
$80.00
Options:
Express (30min) PP6
A chemical peel is used to improve your skin's appearance, texture and tone. It uses chemical solutions to remove dead and damaged skin cells, resulting in brighter, smoother skin.
A chemical peel also stimulates cell turnover and improves active skincare absorption, leading to better results from your skincare products.
It's a highly effective treatment that is a good option to minimise fine lines and wrinkles, sun damage, acne, acne scarring, hyperpigmentation, rosacea and uneven skin tone.
SKU: 10000-84-3