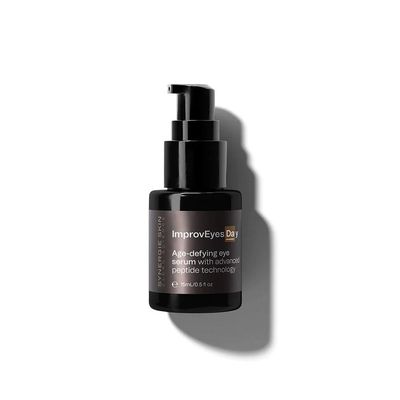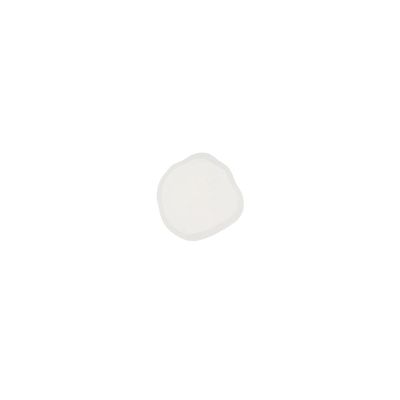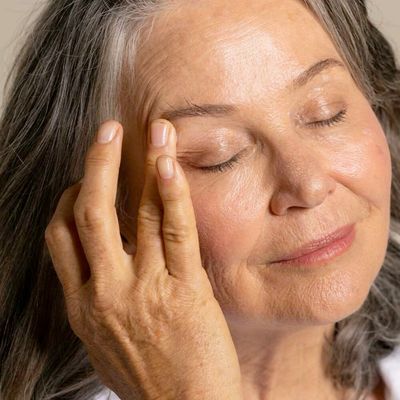 Synergie Skin | ImprovEyes Day | 15 ml
Synergie Skin
$114.00
An age-defying eye serum with advanced peptide technology
Benefits

Lightweight hydrating eye serum
Reduces the appearance of fine lines and crow's feet
Muscle relaxant mimicking peptide
Tackles dark circles and puffiness
Description
A lightweight eye serum to reduce the appearance of dark circles and puffiness. Fortified with hyaluronic acid to intensely hydrate, and advanced peptides to dramatically smooth visible fine lines and wrinkles of the delicate eye area.
Acetyl tetrapeptide-5
A ground-breaking peptide complex proven to improve blood and lymph circulation, elasticity and hydration in the eye area, while decreasing dark circles and puffiness.
Collagen Enhancement Complex (hydrolysed soy protein, tripeptide-10 citrulline and tripepride-1)
Three level anti-ageing action by boosting the synthesis of collagen, reorganising collagen fibre and inhibiting enzymatic destruction of collagen to address skin firmness and reduce fine lines.
Acetyl octapeptide-3
A muscle relaxant peptide that helps to reduce expression wrinkles (crow's feet and frown lines). This peptide competes with our skin proteins for a position in the SNARE complex and reduces the release of acetylcholine, which is essential for muscle contraction. An alternative to, or in accompaniment with, anti-wrinkle injectable treatments. It also helps anti-wrinkle injectables last longer.
Saccharide isomerate
An exopolysaccharide that enhances internal hydration to all areas of the face, including the delicate eye area, to reduce the appearance of lines and wrinkles. This ingredient stimulates the dermal fibroblasts to make its own natural hyaluronic acid to plump and hydrate the delicate eye area from deep within. This is a superior alternative to topical hyaluronic acid as it impacts the dermis and does more than increase surface moisture.
Additional ingredients
Hyaluronic acid, green coffee extract, beta-glucan and sodium PCA.
Full ingredient list
AQUA (PURIFIED AUSTRALIAN RAIN WATER), GLYCERIN, BETAINE, POLYSORBATE 85, METHYLPROPANEDIOL, SODIUM PCA, PSEUDOALTEROMONAS FERMENT EXTRACT, BETA-GLUCAN, CAPRYLYL GUM, XANTHAN GUM, SODIUM HYALURONATE, PROPANEDIOL, PELARGONIUM CAPITATUM (ROSE GERANIUM) LEAF EXTRACT, HYDROLYZED WHEAT PROTEIN, HYDROLYZED SOY PROTEIN, PHENYLPROPANOL, BUTYLENE GLYCOL, LECITHIN, DISODIUM PHOSPHATE, COFFEA ARABICA (GREEN COFFEE) SEED EXTRACT, SODIUM PHOSPHATE, SACCHARIDE ISOMERATE, GLYCERYL CAPRYLATE, ACETYL TETRAPEPTIDE-5, ACETYL OCTAPEPTIDE-3, TRIPEPTIDE-10 CITRULLINE, CARBOMER, TRIPEPTIDE-1, CITRIC ACID, CITRONELLOL, GERANIOL, LINALOOL.
As part of our commitment to innovation, Synergie formulations are updated from time to time. Always refer to the ingredient list on the box for the most current version.
ImprovEyes Day Anti-ageing eye serum with advanced peptide technology ImprovEyes Day Eye cream texture
Directions
Apply half a pump and gently pat around the eye area using fourth finger.
About Synergie Skin
Synergie Skin is widely regarded by cosmetic medical practitioners and skin clinicians as a leading cosmeceutical range. Founded in 2005, and now an internationally recognised company,Synergie Skin is an innovative Australian cosmeceutical company committed to creating highly active skincare. Synergie offers both highly active cosmeceutical products and a medical only range, Synergie Practitioner, which formulas contain higher dosages of active ingredients and additional potent active ingredients. This range offers clients a step up from the Synergie Skin range and is exclusive to medically-affiliated practices.
SKU: 10000-60-1