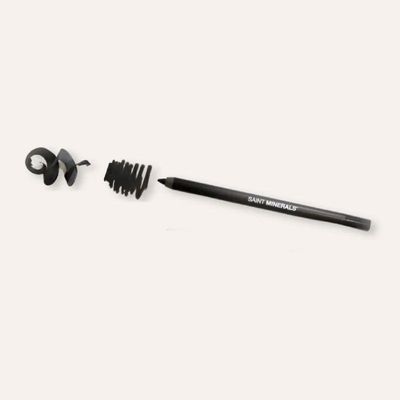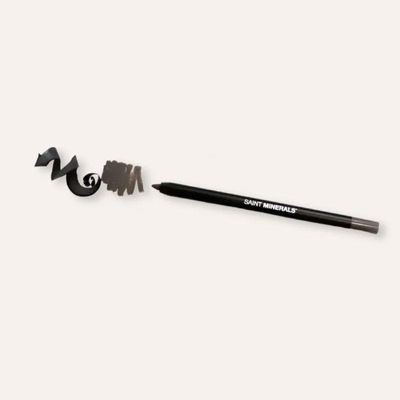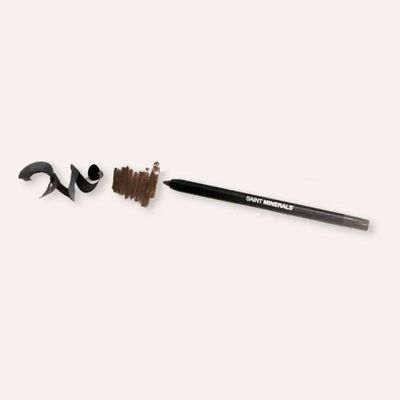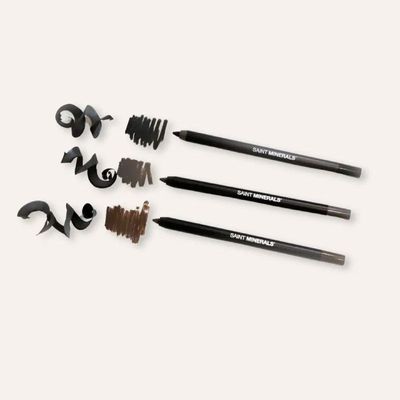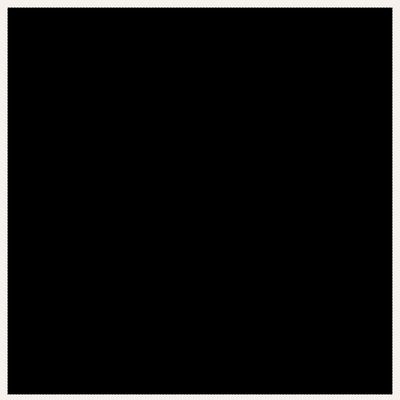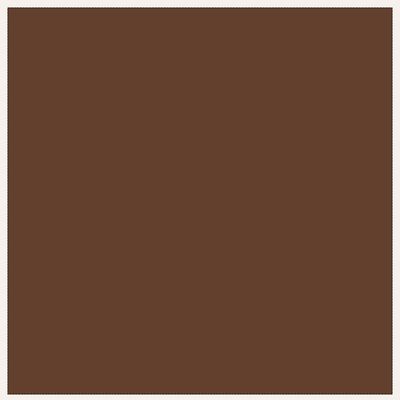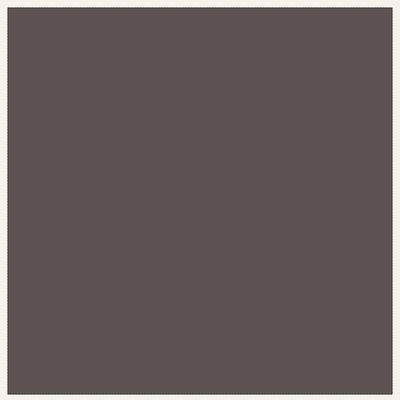 Saint Minerals Eyeliner
Saint Minerals
$28.00
Introducing Saint Minerals® Eyeliner, the ultimate tool for creating a flawless smokey eye. Our eyeliner pencils are crafted with a super-smooth texture + boast a 100% natural formula. With their highly-pigmented + long-lasting mineral-based formulation, these eyeliners deliver high-performance results that withstand the test of time.
Waterproof and budge-proof, they ensure your eye makeup stays intact from morning till night, allowing you to rock your stunning look with confidence.
Discover the power of Saint Minerals® Eyeliner, the go-to solution for achieving a perfect smokey eye look. Our super-smooth, 100% natural eyeliner pencils are designed to deliver exceptional results with ease.
Crafted with a high-performance mineral-based formula, our eyeliner pencils offer intense pigmentation that effortlessly glides onto the skin. Whether you're going for a subtle + defined look or a dramatic + bold effect, these eyeliners deliver the versatility you need to create various eye makeup styles.
One of the standout features of our eyeliner pencils is their long-lasting formulation. Once applied, they stay put throughout the day, ensuring your eye makeup remains fresh + intact, no matter the occasion. Whether you're attending a busy workday or dancing the night away, our eyeliners provide the staying power you need.
For those moments when you need your eye makeup to be truly waterproof, our eyeliner pencils have got you covered. Their waterproof properties ensure that your eye makeup stays smudge-free + budge-proof, even in humid conditions or when exposed to moisture. With our eyeliners, you can confidently flaunt your stunning eye makeup without worrying about any unwanted smudging or fading.
Our eyeliner pencils are not only high-performance but also 100% natural. They are free from harsh chemicals + artificial additives, making them a safe + gentle choice for your delicate eye area. We believe in the power of clean beauty, + our eyeliner pencils align with that philosophy.
Whether you're a makeup enthusiast or a professional artist, our eyeliner pencils are designed to meet your needs. Their versatile nature allows you to build + blend effortlessly, making them ideal for creating a flawless smokey eye look. From subtle enhancements to bold, dramatic statements, the possibilities are endless with our eyeliner pencils.
Elevate your eye makeup game with Saint Minerals® Eyeliner. Experience the smooth application, long-lasting wear, + waterproof benefits that these high-performance eyeliner pencils have to offer. With their 100% natural formulation + exceptional quality, they are the perfect addition to your makeup collection. Unleash your creativity + achieve stunning eye looks that leave a lasting impression.
INSTRUCTIONS
Step-by-step instructions for using Saint Minerals® Eyeliner:
Prepare Your Eyes:
Ensure your eyelids are clean + free of any oil or residue.
If desired, apply eyeshadow primer or a neutral eyeshadow base to create a smooth canvas for the eyeliner.
Choose Your Eyeliner Shade:
Select the Saint Minerals Eyeliner pencil shade that complements your eye colour + desired look.
Classic black is a versatile choice for creating a timeless smokey eye, while other shades can add a pop of colour or enhance specific eye colours.
Start with a Sharp Pencil:
Sharpen your eyeliner pencil to a precise point using a makeup pencil sharpener.
This will allow for more control + precision during application.
Line the Upper Lash Line:
Gently lift your eyelid, starting from the inner corner of your eye.
With a steady hand, draw a thin line along the upper lash line, working towards the outer corner.
For a subtle look, keep the line close to the lashes. For a more dramatic effect, you can create a thicker line or a winged/cat-eye shape.
Line the Lower Lash Line (Optional):
If desired, you can also line the lower lash line for a more intensified look.
Use the eyeliner pencil to draw a thin line along the lower lash line, starting from the outer corner + moving towards the inner corner.
Blend and Smudge (Optional):
To create a smokey effect, use a smudging brush or a cotton swab to gently blend + smudge the eyeliner.
This will soften any harsh lines + create a seamless transition between the eyeliner + your eyeshadow.
INGREDIENTS:
Isododecane, Ozokerite, Cyclopentasiloxane, Paraffin, Polybutene, Microcrystalline Wax, Simmondsia Chinensis (Jojoba) Seed Oil, phenoxyethanol + Tocopheryl Acetate.
SKU: 10000-26-3-4-1-1